2Life Opus Communities
Boston, MA

(www.2lifeopus.org)

Joy Loverde
introduces
2Life's resident-driven
community lifestyle
to prospects.





John Hancock
Retirement Plan Services
San Francisco, CA
(www.retirement.johnhancock.com)

Live Event.

Joy Loverde delivers employee benefit retirement presentation to
HR Professionals, based
on her book, "Who Will Take Care
of Me When I'm Old?"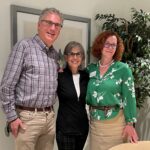 Residences at Vantage Point
Columbia, MD

(www.vantagepointresidences.org)

Prospect live marketing event,
"Who Will Take Care of Me
When I'm Old?

Pictured here with Steve Gurney (www.retirementsourcebook.com) and Patti Hutton, Dir. of Marketing


Illinois Lieutenant Governor
Juliana Stratton and Joy Loverde meet on the campaign trail to discuss
caregiving and solo aging.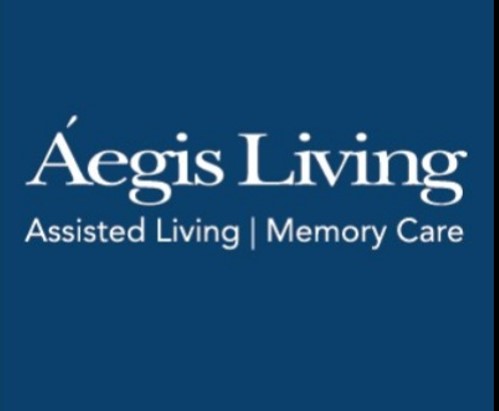 Aegis Living
Seattle, WA

(www.aegisliving.com)

Live event: "Helping Parents
Who Refuse Help"

Joy offers tips to adult children
from her book,
"The Complete Eldercare Planner."


First Friday Club of Chicago
Chicago, IL
(www.firstfridayclub chicago.org)

Live Event.

Joy Loverde presents
"Family Caregiving and
Aging Solo" at Chicago's
Union League Club.