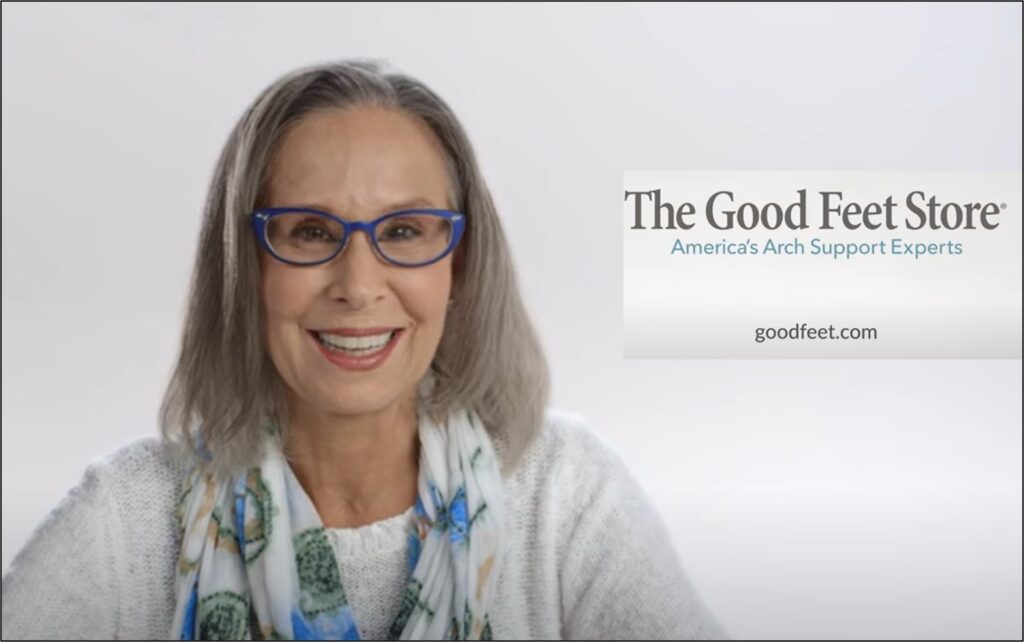 The Good Feet Store national television campaign and product spokesperson for the Boomer market.
 Energizer spokesperson,  Joy Loverde demonstrates "EZ Change Battery Dispenser" with Bryant Gumbel.
"How longevity affects family caregiving," with host, David Holland. National Public Television.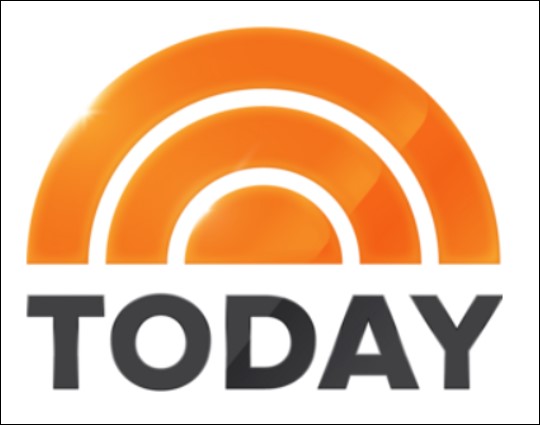 Today Show interview – Joy Loverde about her book, The Complete Eldercare Planner
Joy Loverde media response to national headlines – "Government policies and family caregiving."  National television coverage.
Beatitudes Campus Life Plan Community prospect event. Local television promotion with Joy Loverde.